Thank You for supporting
Give DeKalb County 2018!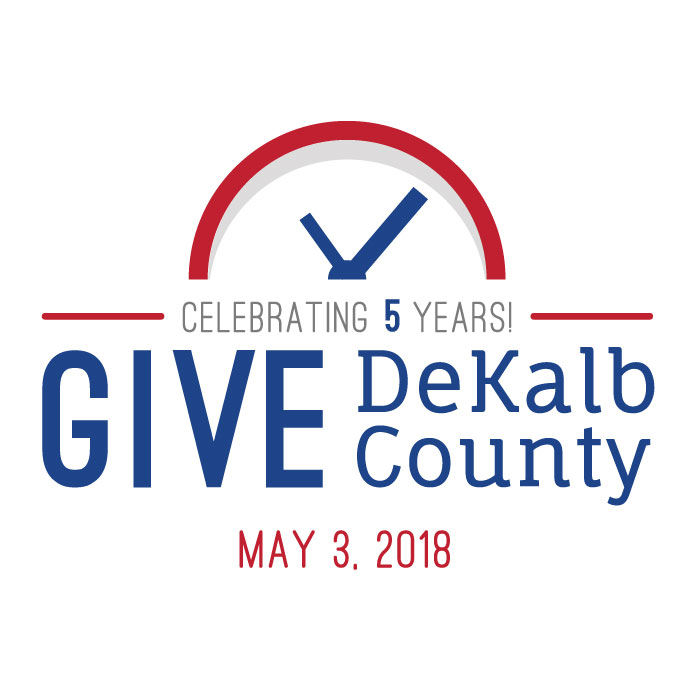 Thank You!
Thank you to everyone who participated in the 5th annual Give DeKalb County on May 3. Give DeKalb County is a 24-hour fundraising event coordinated by the DeKalb County Nonprofit Partnership—a program of the DeKalb County Community Foundation. The amount raised in 2018 benefited 93 nonprofit organizations and funds located in and/or serving DeKalb County, ranging from museums and daycare facilities to food pantries and theatres to counseling and social service agencies. Your donation extends beyond any one organization's mission, as your support celebrates the philanthropic spirit and generosity that unites all of DeKalb County. Thank you!