Thank You!
Thank You!
Thank you for participating in Give DeKalb County 2022! Your generous support is inspiring and very much appreciated.
The nonprofit organizations that took part in Give DeKalb County represent our communities' priorities, ranging from daycare facilities and food pantries, to museums and theatres, to counseling and social service agencies. They strive to meet unmet needs and enhance the quality of life in DeKalb County.
Your donation extends beyond any one organization's mission, as your support celebrates the community spirit and generosity that unites all of DeKalb County. Thanks again!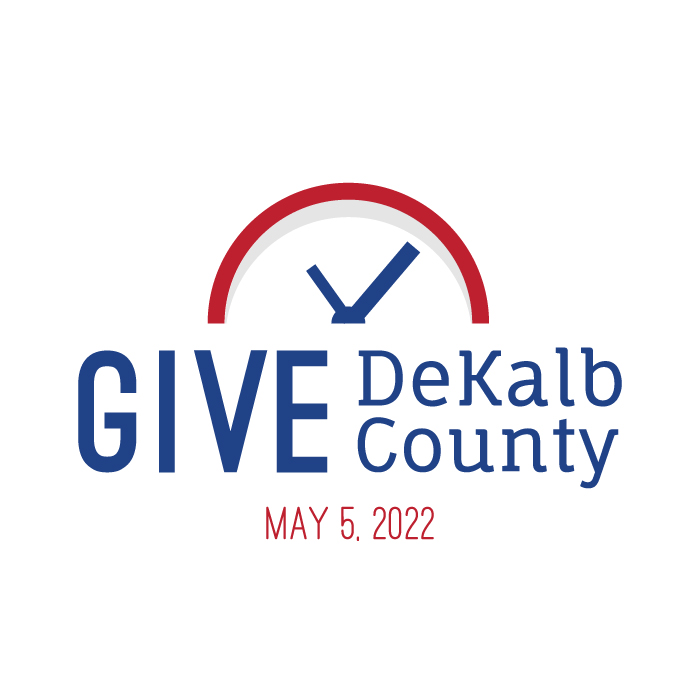 Leaderboards